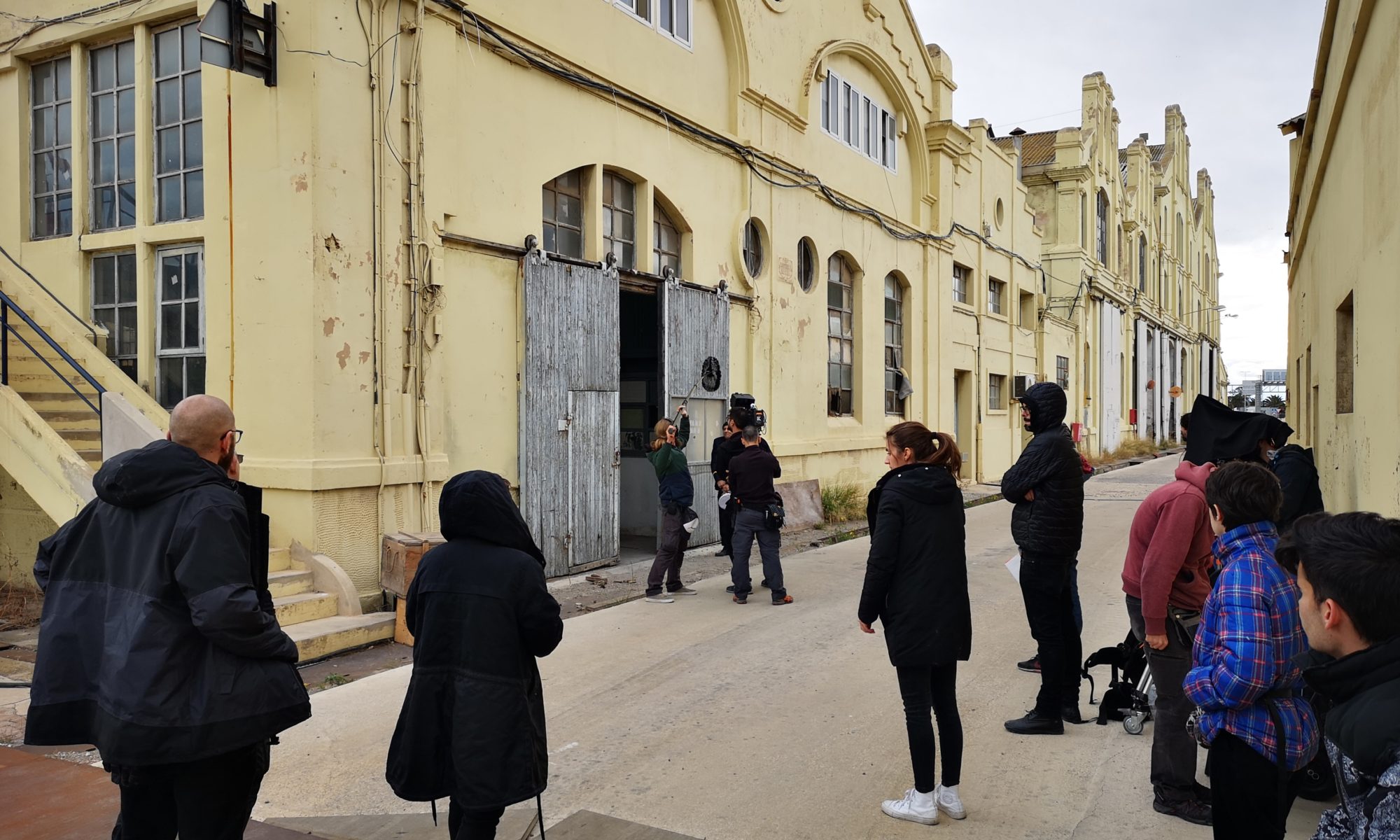 Stanbrook, written and directed by Óscar Bernàcer, has opted for best fictional short film in the 36th edition of the Goya Awards
The Port Authority of Valencia, which has contributed to this production, congratulates the entire team on this candidacy
The film has already been recognized with several distinctions as the "La Nit del Curt Espanyol" award from the 65th edition of Valladolid International Film Week and seven awards in the 2021 Feroz Awards
València, January 4th, 2022.- Spain, March 1939. The war is waning. Thousands of people are crowded in the port of Alicante waiting for ships to arrive in exile. Amarat, the freighter Stanbrook witnesses despair. This is the synopsis of the short film Stanbrook, written and directed by Óscar Bernàcer, and which is one of the films that has opted for Best Fiction Short Film in the 36th edition of the Goya Awards.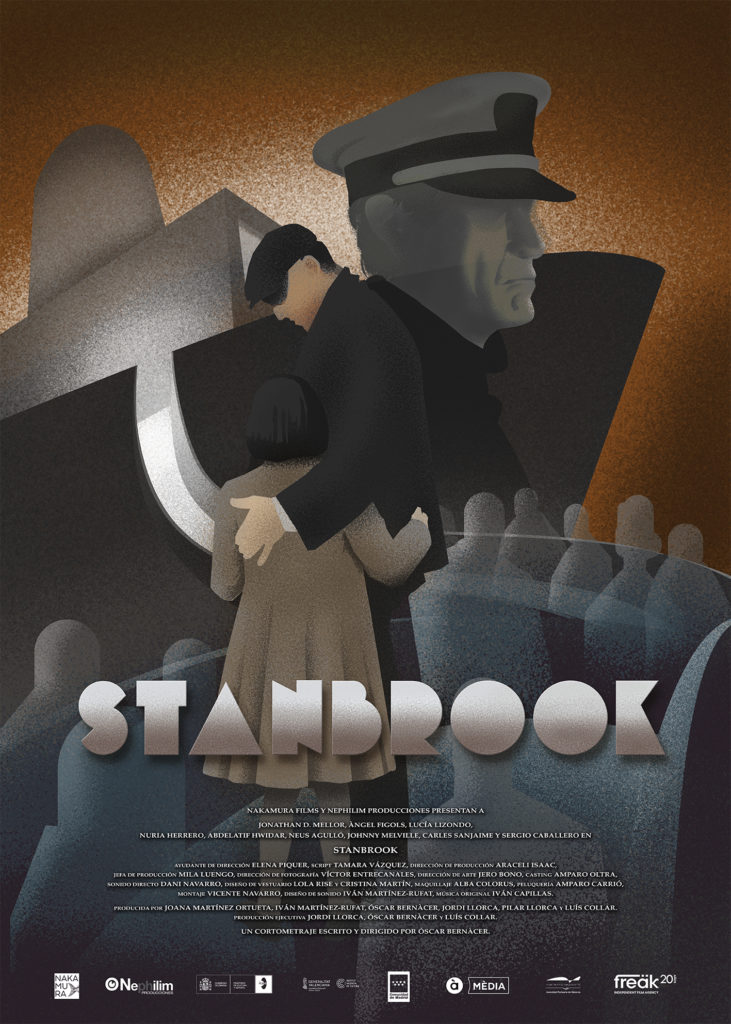 This short film, which has the collaboration of the Port Authority of Valencia (PAV), filmed the exteriors in the old shipyards of the Port of València. The APV has promoted the participation of the port areas of València, Sagunto and Gandia in this type of action, which serves to highlight some of the icons of their cities. In fact, the port areas are also promoted by the institution Valencia Film Office of the city council of the capital of the Túria as one of the spaces of the city to inspire filming in València.
The film stars Jonathan D. Mellor, Àngel Fígols, and Lucía Lizondo, and also features actors such as Nuria Herrero, Abdelatif Hwidar, Neus Agulló, Johnny Melville, Carles San Jaime, Sergio Caballero, and Enric Juezas, among others. The short film was produced by Nakamura Films and Nephilim Productions and has been financed by the Spanish Government, with the collaboration of the Institut Valencià de Cultura, the Comunidad de Madrid and the PAV, as well as the participation of À Punt Mèdia.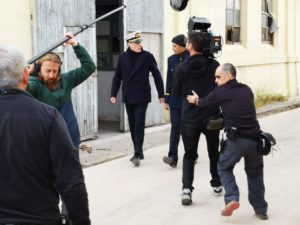 The film has already received several awards, such as the 'La Noche del Corto Español' prize at the 65th edition of the Valladolid International Film Week. In turn, 'Stanbrook', by Óscar Bernàrcer, won seven of the nine categories for which it was eligible, making it the film that has won the most Fugazes in the five-year history of the awards. This title won the awards for best sound (Iván Martínez-Rufat and Dani Navarro), make-up and hair (Alba Colorus and Amparo Carrió), costumes (Lola Rise and Cristina Martín), visual effects (Héctor Ponce), art direction (Jero Bono), editing (Bernardo Moll Otto), cinematography (Víctor Entrecanales) and production direction (Araceli Isaac).