The main asset of companies and institutions are its people, and this is why training is a key factor in improving management today.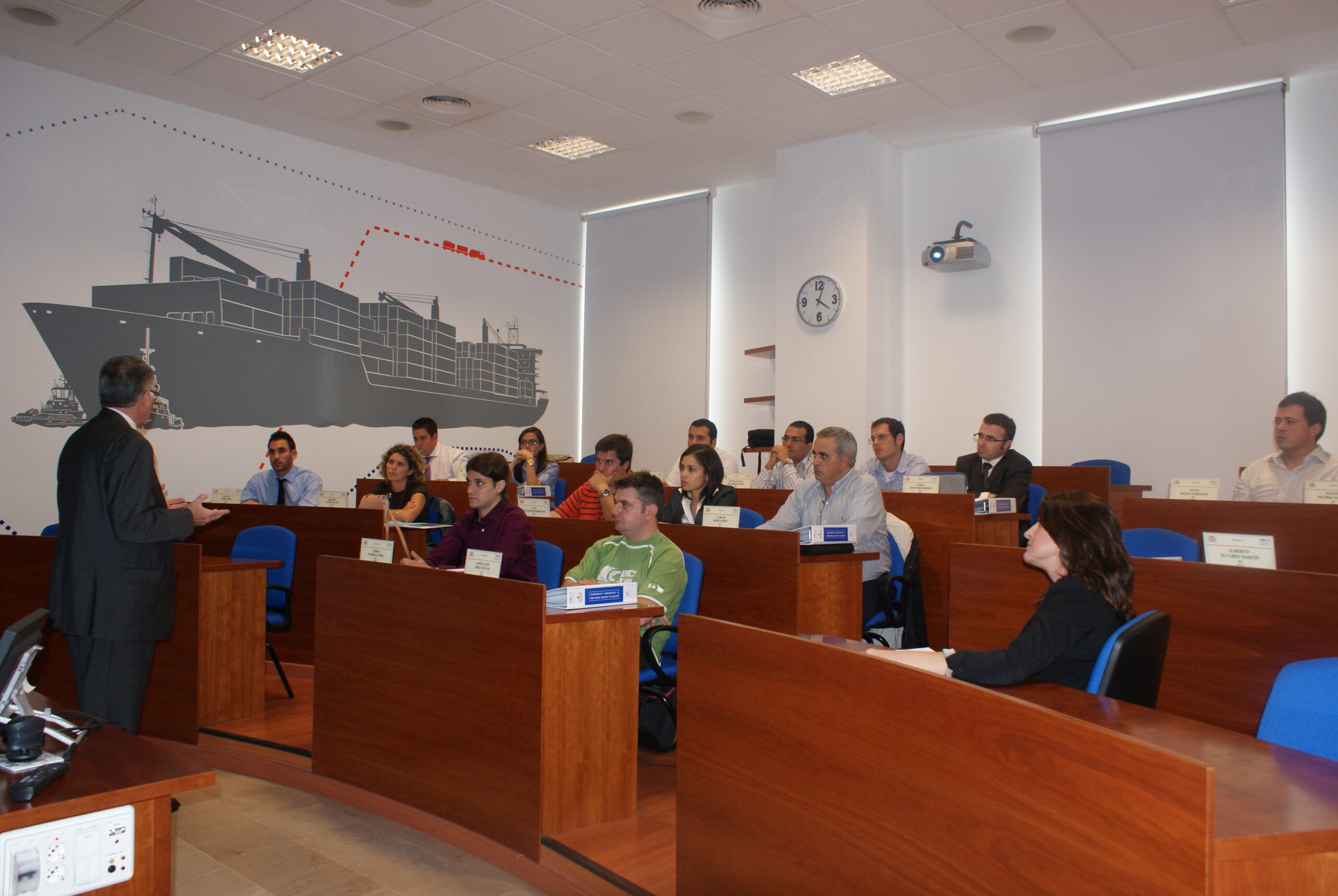 With this aim, the Port Authority of Valencia provides the Port Community with a complete range of training activities through Valenciaport Foundation, intended to improve and update the skills and know-how of its human resources.
The PAV offers a Master Degree in Port Management and Intermodal Transport (MGTP), which is endorsed by the Universidad Politécnica de Valencia and was first programmed in 1992. These training activities are managed by Valenciaport Foundation through its Training Department.