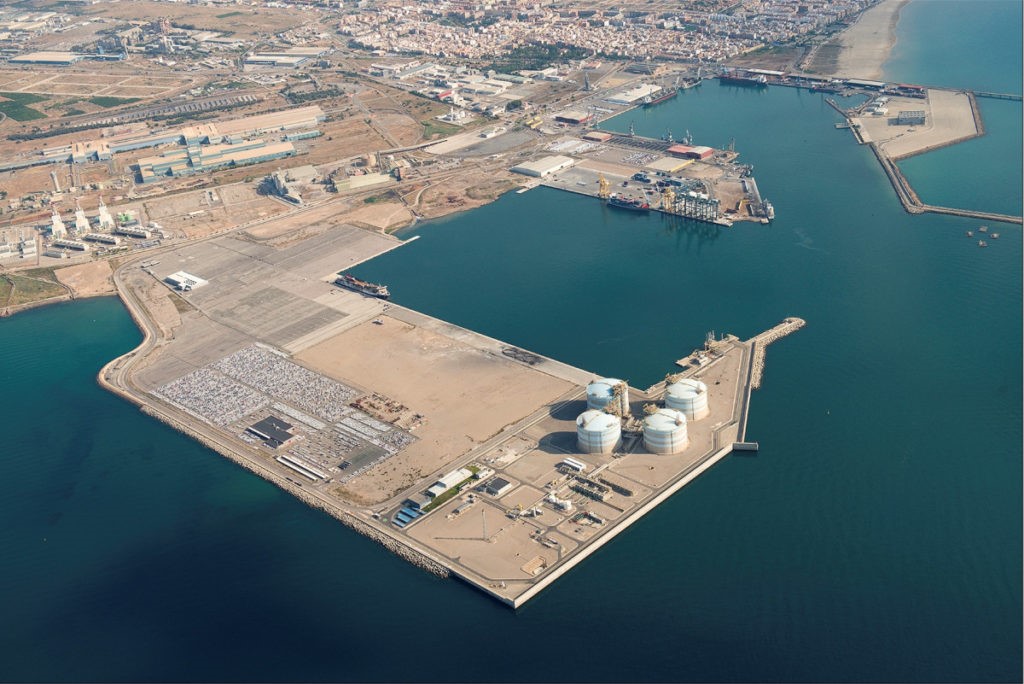 This organization is composed of nearly 40 representatives of the ports, administrations and stakeholders in port activity
At today's session held virtually in the three ports, the members of the Standing Committee, the Port Services Committee and the Security Committee have been appointed
València, October 16th, 2020.- The ports of Valencia, Sagunto and Gandía this morning held a virtual meeting of the Navigation and Port Council, a body for assistance and information of the Maritime Captaincy and Port Authority in which those individuals and companies who request it and who have an interest in the good functioning of the ports and maritime trade are represented, a body created in accordance with the provisions of the Law on State Ports and the Merchant Navy.  Through this channel, companies, institutions or bodies can express their opinion on issues relating to the proper functioning of the respective ports.
In this body are represented public entities that exercise powers and carry out activities related to the port, public law corporations and private entities or organizations whose activity is related to the port and maritime activities, and the most representative unions in the maritime and port sectors within the scope of the Port Authority.
Specifically, in the Councils of Valencia, Sagunto and Gandía, members of the Port Authority of Valencia and of all sectors and agents interested in port activity form a broad and interdisciplinary representation made up of entities such as the ports themselves, Capitanía Marítima, State security forces, town councils, foreign health, the Generalitat Valenciana, the State administration, maritime rescue, logistics platforms, trade unions, chambers of commerce, shipping companies, freight forwarders, mooring companies, transporters, CEV, ASECAM, FAES, stevedoring companies, tugboats and pilots.
A wide representation of all the community that are an active part of the port action that acts as a forum for consensus and advice that will contribute to coordinating the relations of the port community with the objective of improving the functioning and competitiveness of the ports of Valencia, Sagunto and Gandía. In the virtual meetings held today, the members of the Permanent Commission, the Port Services Committee and the Security Committee have been appointed.