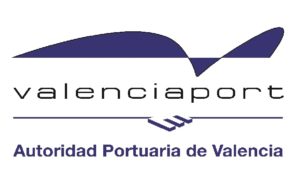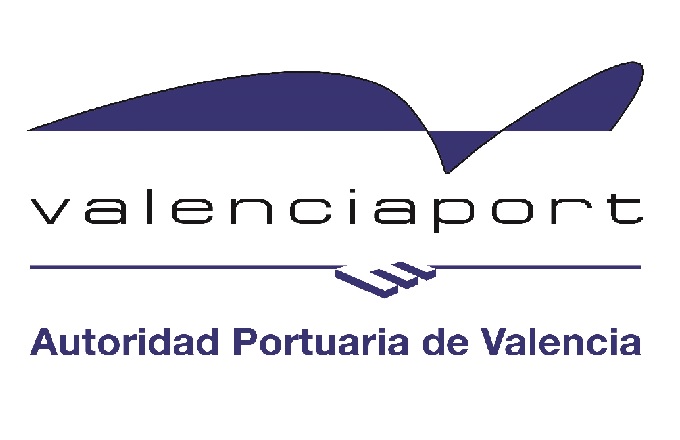 Valenciaport will act in coordination with the public body Puertos del Estado
In the event of a health alert, the Port Authority of Valencia will, at all times and in all cases, act in coordination with Puertos del Estado, the state-owned ports authority.
In doing so, it will follow the instructions set out in the Technical Instruction document signed in 2015 between the Ministry of Health, Social Services and Equality, the Ministry of Public Works and Puertos del Estado, for situations where there is a risk to public health on board ships. This is the instruction that governs the specific case of coronavirus.
Border Health, the Harbourmaster's office of each port, the Port Authorities, Puertos del Estado and shipping companies and agents are all directly involved in the implementation of this Technical Instruction.
In this particular case, the competent authorities have informed all shipping companies and agents of vessels that transit via Spanish ports (46 ports and 28 port authorities coordinated by Puertos del Estado) of the measures to adopt in the event of detecting coronavirus symptoms among crew or passengers. It is the generic Border Health protocol for the coronavirus, with information cards in multiple languages.
Where a health emergency is suspected, the procedure for implementing the 2015 Technical Instruction is as follows:
The vessel (through the agent or shipping company or the Captain) must immediately inform the Port Authority, Harbourmaster or the Port Traffic Control Centre through a Maritime Health Declaration (MHD)
These bodies must immediately pass on the information to Border Health
This communication shall include basic details such as the vessel's itinerary for the last 30 days, the list of those ill, the name of the captain, etc.
Border Health will assess the data and decide the subsequent actions to be taken: whether there is a risk to public health or not, and a health inspection of the vessel is arranged
If the inspection leads to the activation of the procedure for a health alert in ports, Border Health, the Harbourmaster's office and the Port Authority shall decide whether the vessel is to remain anchored off dock or is to be moored at a controlled location within the port.
In addition to this provision for health alerts in ports contained in the 2015 Technical Instruction and the Border Health specifications for the coronavirus, the Ministry of Health has also published general personal protection measures that are applicable to port personnel, such as regular hand washing, avoiding physical contact and maintaining safe distances, etc.