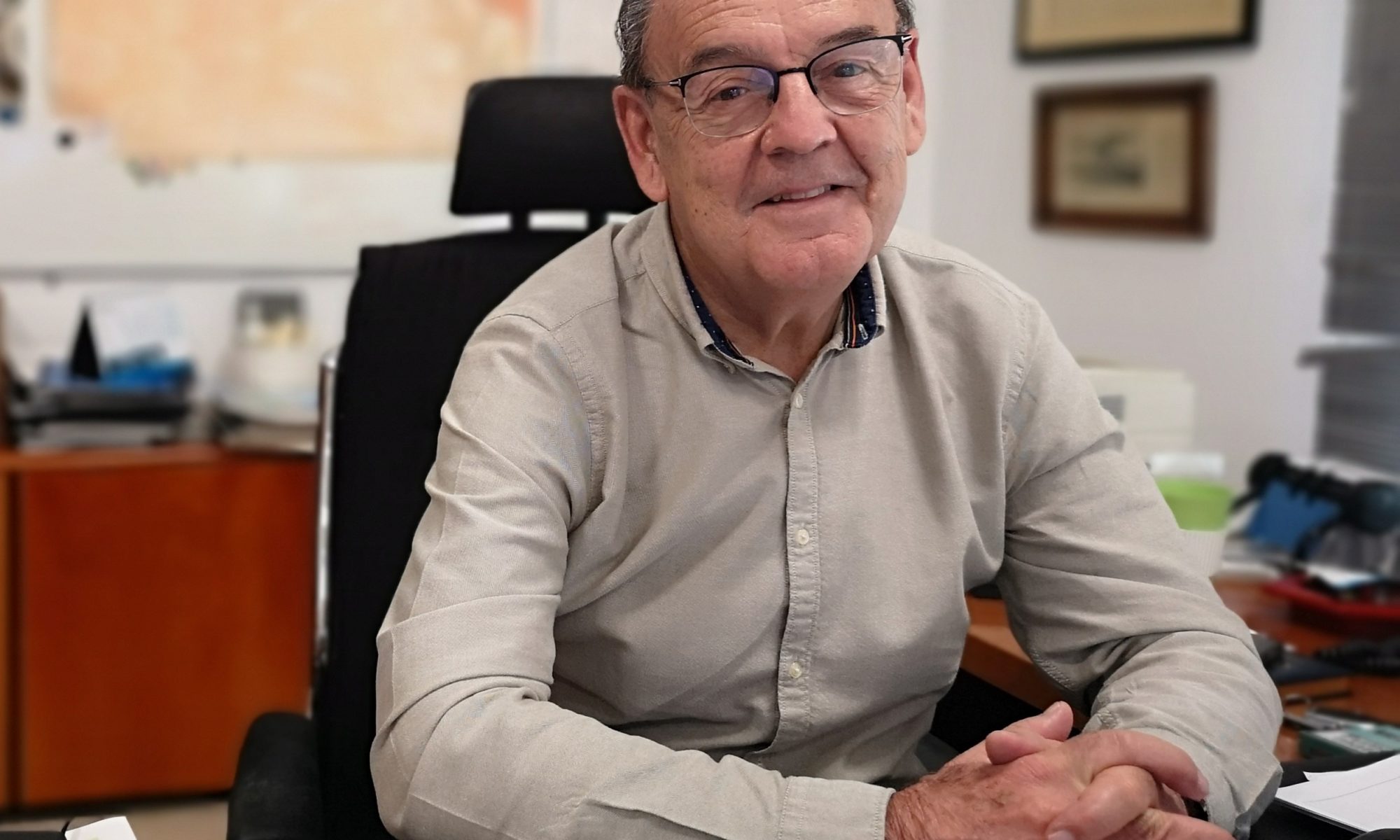 The forum, which took place in person and online in the Netherlands, brought together specialists to promote dialogue and cooperation in the Euro-Mediterranean region
Manuel Guerra, deputy chairman of the Port Authority of Valencia (PAV) has participated in the 35th Meeting of the Association for the Collaboration between Ports and Cities (RETE) which has been held in person and online from the Dutch city of Delft. Under the slogan "Redevelopment of the port city territory: population, planning and participation", this event is part of PortCityFutures, a research centre of three Dutch universities focused on the space, society and culture of port city territories. The event also coincides with a meeting of UFM, an intergovernmental institution that brings together 42 countries to promote dialogue and cooperation in the Euro-Mediterranean region, and which has published the UFM's Strategic Urban Action Plan 2040.
The deputy assistant director of the PAV pointed out the importance in the city-port integration strategy of "taking into account the idiosyncrasies of each port and area, because in the Mediterranean we find small enclosures in small cities and large ports which, moreover, in the latter case, we must differentiate between the commercial/industrial area and the old part which have different characteristics". Along these lines, Guerra indicated during the RETE Meeting that "in the Mediterranean there are many island ports that have a different role in relation to their surroundings than continental ports. Something that must also be assessed when we talk about passenger traffic, as the integration in ports with regular lines is different from others where there is a greater concentration of cruise traffic".
Guerra participated in one of the working tables on this Plan together with Carola Hein, Professor of History of Architecture and Urban Planning at the University of Delf; Teófila Martínez, President of the Port of Cadiz and President of RETE; José Luis Estrada, former President of RETE; Barbara Bonciani, Councillor for Port-City Integration, Livorno; Manuel Arana Burgos, Councillor of RETE; Marcel Hertogh, DIMI/TUD; and Said Madani, Ferhat Abbas University, Algeria.
During this conference, RETE brought together the experiences of academics and professionals working on the role that port cities can play in the face of current global challenges, particularly with regard to the integration of common spaces and resources. This international association, made up of port institutions, universities, colleges and professional organisations, manages an international network of port cities and ports, focussing on three areas of preferential action: teaching, research and dissemination.
This 35th Meeting will host the RETE General Assembly, prior to a programme in which representatives from the ports and cities of Rotterdam, Valencia, Livorno and Naples (Italy); Ferhat Abbas University of Algeria; and the University of Manouba, Tunisia, among others, will participate. RETE is an international non-profit organisation interested in promoting collaboration between ports and cities, in analysing and interpreting the dynamics and phenomena that manifest themselves in their relations, in exploring their horizons and in drawing up visions and strategies that contribute to building their future.