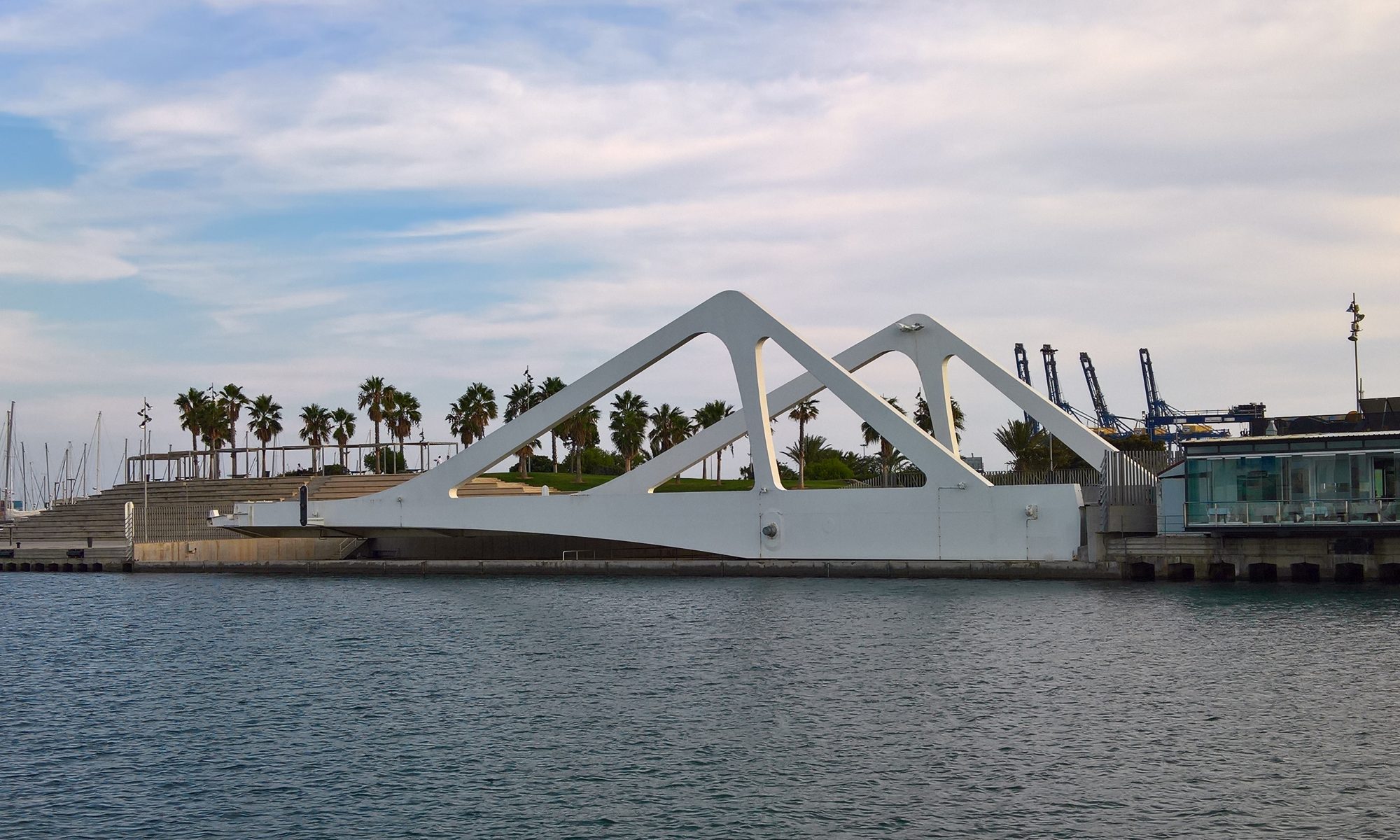 The Port Authority of Valencia (PAV) concludes today the improvement work on the revolving bridge of the port of Valencia. In particular, the metal fences that traced its layout on both sides have been removed and the concrete blocks that separate the pedestrian area have been painted, thus recovering the beauty and aesthetic origin of this singular bridge of the port of Valencia.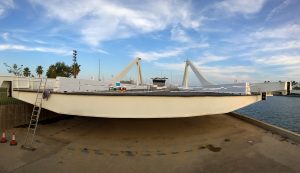 In the attached photographs you can see what the bridge was like a week ago and how it will be from now on.
The costs of removal of the metallic fences have been financed by the Port Authority.