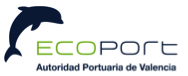 All port activities generating commercial and economic growth are regulated by the PAV's Environmental and Energy Policy , which lays down the general environmental principles and continuous improvement objectives ensuring that port activities are respectful with the environment.
The PAV undertakes activities to ensure: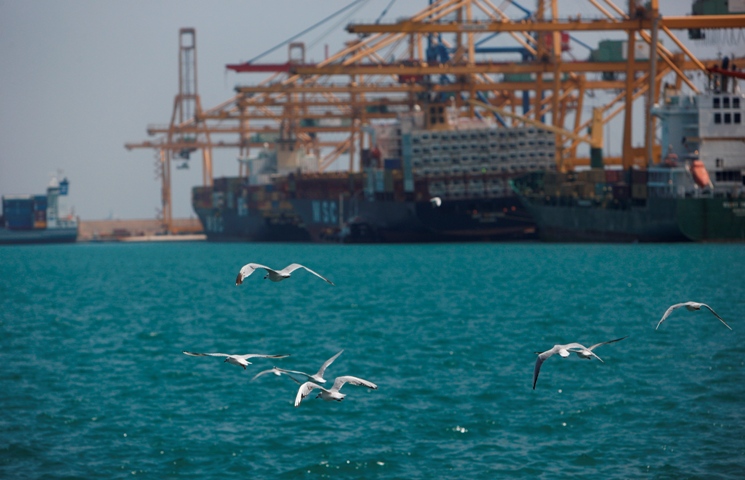 Ongoing training of staff is also undertaken through the ECOPORT II project, in which PAV conducts an awareness campaign addressed to the Port Community aimed at achieving maximum synergy in the application of its Environmental Policy.
The PAV also collaborates with other ports and European bodies to standardise criteria and define environmental protection measures for all ports. In this context, the PAV actively participates in multiple international projects:​
The PAV has a number of publications on environmental subjects, which can be consulted here.