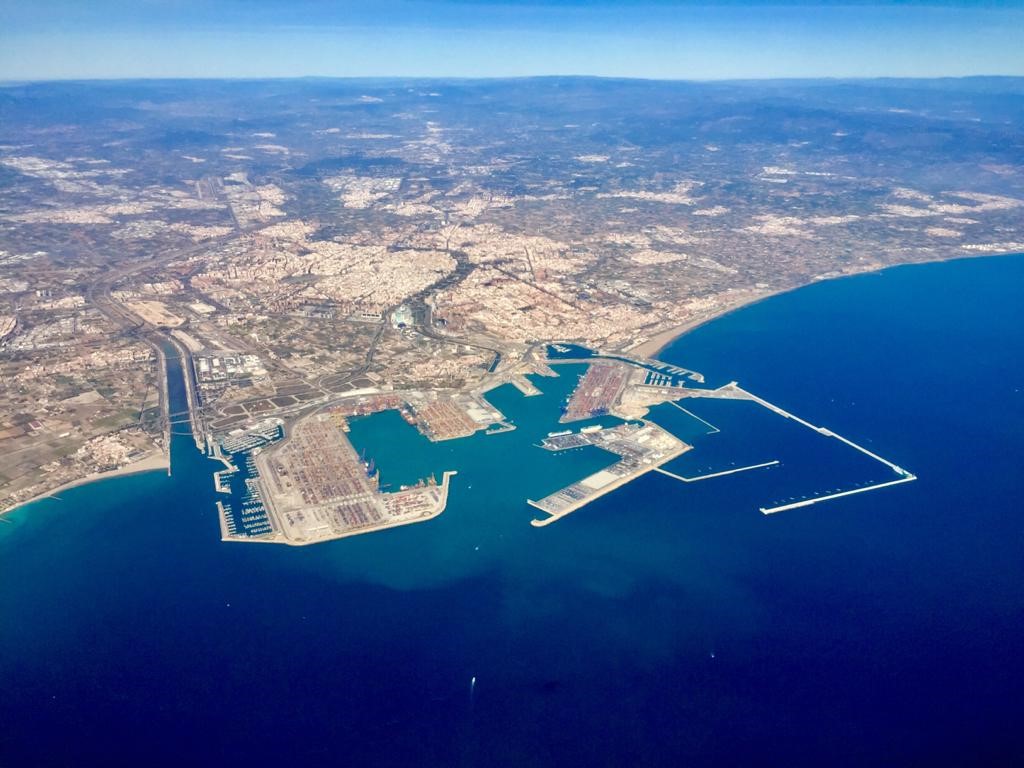 The President of the PAV points out that the operational programme to be implemented by the CSP Spain and APMT terminals joins "other major strategic projects in Valenciaport"
Both companies will begin their technological adaptation to the system used in the world's major ports, which will make operations safer, smarter and more sustainable
Infoport, HIADES and Fundación Valenciaport finalize a computer project that can be implemented with NAVIS4
València, June 11th, 2020.- The President of the Port Authority of Valencia (PAV), Aurelio Martínez, has highlighted the technological development of the port terminals of Valenciaport as "investment in technological development will improve the competitiveness of the Port of Valencia".
The companies CSP Spain and APM Terminals in Valencia will soon begin their technological adaptation to a new operating system that represents a firm commitment to the technological development of the Port of Valencia and will make operations safer, smarter and more sustainable.
"A project that joins the development of other major strategic objectives of the PAV of eco-sustainability or energy efficiency aimed at increasing competitiveness. Our connectivity and our stopover times involve the entire Port Community. All the improvements that are implemented in this sense will be a reinforcement of our competitiveness", explained Aurelio Martínez.
The CSP Valencia and APMT Valencia terminals are going to migrate their computer systems and implement a new program -NAVIS4- that will provide greater security and sustainability to operations. This new investment in software will allow them to understand and increase the speed of operations; improve customer service and capitalize on new business opportunities; increase productivity by minimizing project risks and costs; and collaborate with shipping companies to optimize operations.
The NAVIS4 program is considered one of the most advanced management systems for these operations and is already implemented in more than 320 port terminals worldwide, including those located in the most important ports.
Precisely along these lines, and as part of the satellite activities being carried out in the PAV environment, a project being developed by Infoport, Fundación Valenciaport and the company Hiades will soon be announced. This will enable the implementation of a computer application to NAVIS-4 to manage information from before the arrival of the ships in port.