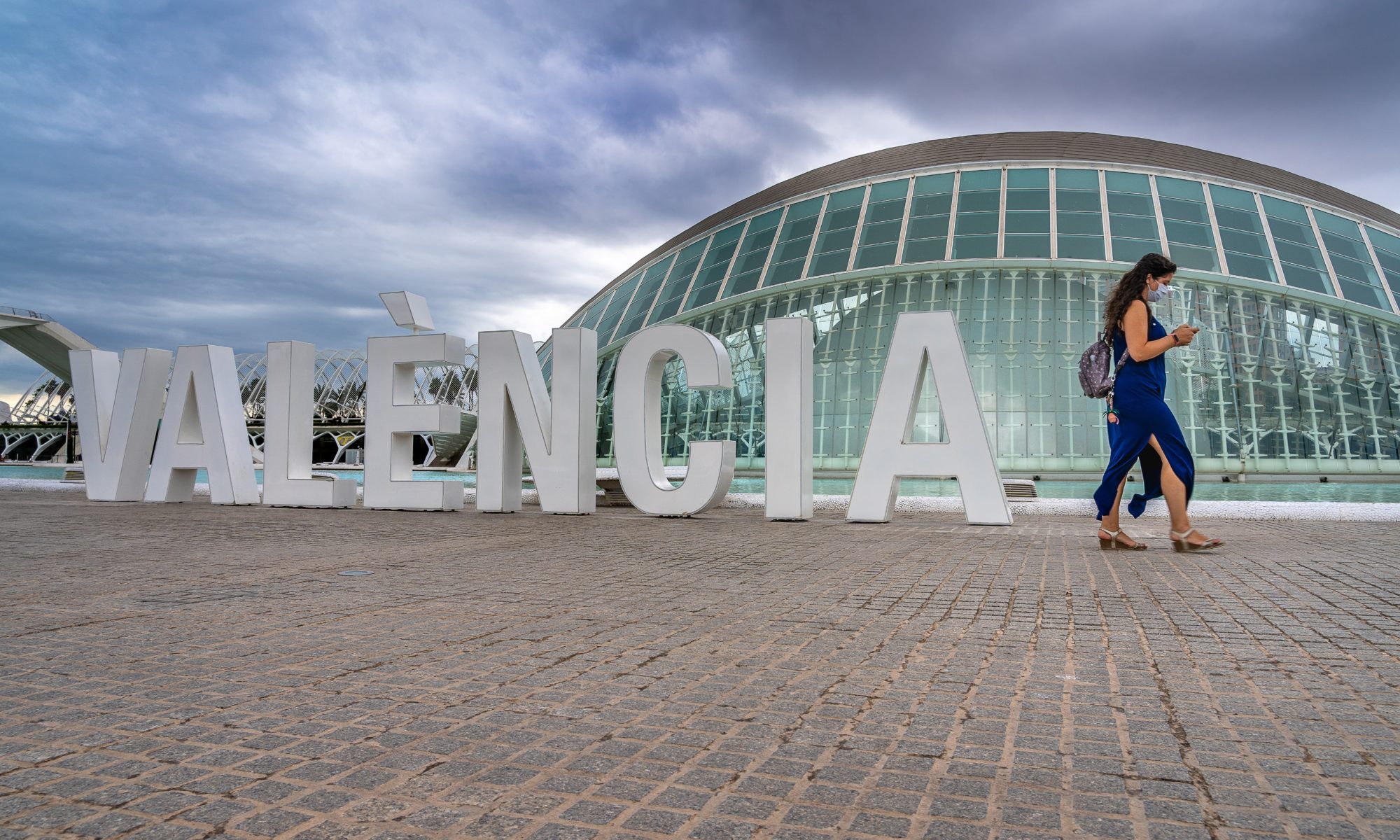 The Port Authority of Valencia has invited: Agrupación Fotográfica Valenciana, Foro València Foto and Foto Club València to join this initiative
Photos can be sent until July 1st to the email address contravientoymarea@valenciaport.com
València, June 17th, 2020.- The Port Authority of Valencia (PAV) has received more than 1,000 photographs to celebrate the exhibition-homage to society in the form of images showing the day-to-day adaptation to the health emergency caused by the Covid-19. An initiative that includes photographs sent by all kinds of people and that shows in an illustrative way how the Coronavirus pandemic is being dealt with from different points of view, with snapshots that reflect aspects such as the actions of health personnel, teleworking, confinement, adaptation to de-escalation, etc. Images that show the capacity of human beings to face a situation that has changed our routine and show the solidarity and pain caused by the pandemic.
The PAV wanted to involve the whole society to participate in this tribute and therefore has requested the collaboration of Agrupación Fotográfica Valenciana, Foro València Foto and Foto Club València to reinforce the exhibition of photographs that will be held in the Clock Building in the Port of Valencia. The photographs can be sent until July 1st to the email address contravientoymarea@valenciaport.com
To date, the Port Authority of Valencia has received more than 1,000 images that can be seen in an online exhibition on the website www.valenciaport.com. This initiative will culminate in an exhibition in the Clock Building, an emblematic place in the city of Valencia that is becoming a cultural reference point, of a selection of images that will be taken by professional photographers: José Aleixandre, José Penalba, Alba García, Antonio Alcaraz, Eva Mañez, José Poveda and Tania Castro.