https://www.valenciaport.com/wp-content/uploads/Boletín-Estadístico-Noviembre-2017.pdfThe Port Authority of Valencia provides statistics on goods, passenger and vessel traffic for each of the three ports under its management.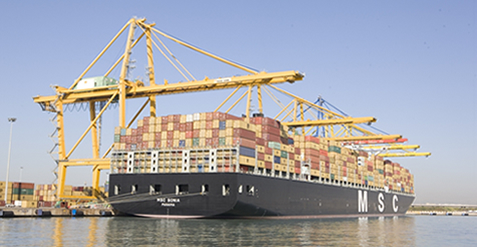 These statistics include cumulative data from the month of January of the year in course up to the last month having been processed.
Performance in progress
If you require more detailed information, please consult the sections Foreland and Port Calls.