GLOBAL ECONOMIC ENVIRONMENT Third quarter 2020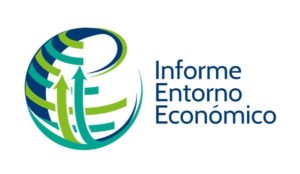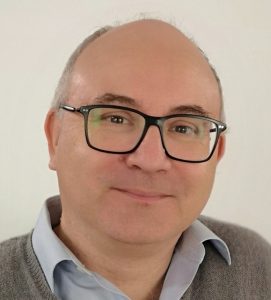 Dr. Vicente J. Pallardó
Economic Analyst and Senior Researcher at the Institute of International Economics (IEI)
The third quarter of 2020 was widely anticipated to be the start of a vigorous recovery for the world economy, albeit perhaps not impervious to bumps, in light of the worst slump ever experienced in peacetime, thanks to the COVID-19 pandemic and the measures adopted to contain it. While July and August even saw the rate of recovery exceed expectations, the second wave of the coronavirus, uncontrolled in several countries, has thrown cold water on the numbers and indeed on the expectations of many economic stakeholders, all while feeding the political debate, which has been there since the onset of the crisis, over the best strategy to minimise the human, social and economic costs.
This Quarterly Report opens with our now familiar general situation summary chart, Economic Climate and Trends, diagnosing the current situation and the outlook for the world economy.  Our Ten-Point Analysis opens with a graphic presentation of the comparison of the economic and human costs of the pandemic for the world's principal economies and the restrictions enforced for citizens and different activities as part of the response. Unfortunately, Spain does not occupy a particularly favourable position in this comparison. We proceed with some reflections on some essential aspects of economic performance over recent months, from the changes in macroeconomic policies (including the new structure approved by the Federal Reserve of the United States for monetary policy) to the most important market movements in commodities and currencies including the potentially concerning appreciation of the euro. And not forgetting the debates on the continuation of exceptional support for companies and workers introduced in response to the coronavirus, or the International Monetary Fund's plea to Governments to substantially increase public investment. We also consider the "economic results of Trump" on the eve of a presidential election that could map the global economic future.
Finally, in our Under the Microscope section, we look at the resignation for health reasons of the Japanese Prime Minister Shinzo Abe, and assess the extent to which his famous "Abenomics" have proven successful or not, and the three arrows (monetary, fiscal, structural reform) that were to transform the stagnant Japanese economy. We close this Quarterly Report by considering whether the Japanese experience serves as warning for the economy of the Eurozone. The final chart in this section shows that the similarities are, to say the least, concerning.